Machining Capabilities
Machining Capabilities
We have a wide range of CNC and manual machine tools giving us a broad span of capabilities to fulfil your needs.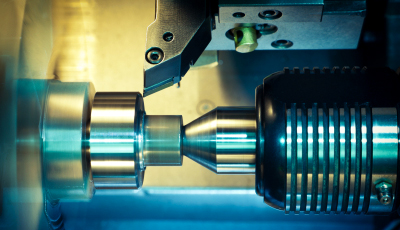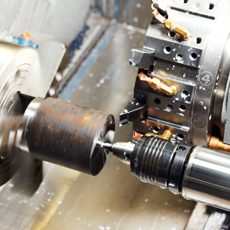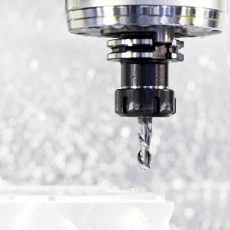 Machining Capabilities:
CNC Milling Machine Centres Hurco VMX24 S (15000RPM) Hurco VMX 1 ( X 2 )
CNC Turning Hurco TM6
CNC Wire Erosion Charmilles Robofil 240
CNC Spark Erosion ONA-Datic D2030
Conventional Milling Bridgport
Conventional turning Bridgport
Surface / Cylindrical Grinding Jones and Shipman 540-p
HURCO VMX60SRTI-5 AXIS
HURCO VMX42SRTI-5 AXIS
HURCO VMX42 Machining Centre
Doosan Lynx 220LSYC CNC (X2)
Agie-Charmilles Cut-200 SP Wire E.D.M.)
Inspection Equipment
Optiv Performance 322
Starett HB350 Profile Projector
Mitutoyo Toolmakers Scope
CAD / CAM Software
Mastercam x
SolidWorks
Auto CAD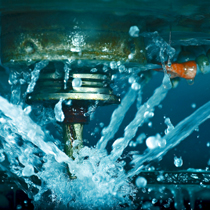 All our equipment is serviced on a regular basis. All inspection equipment has up to date calibration certificates.